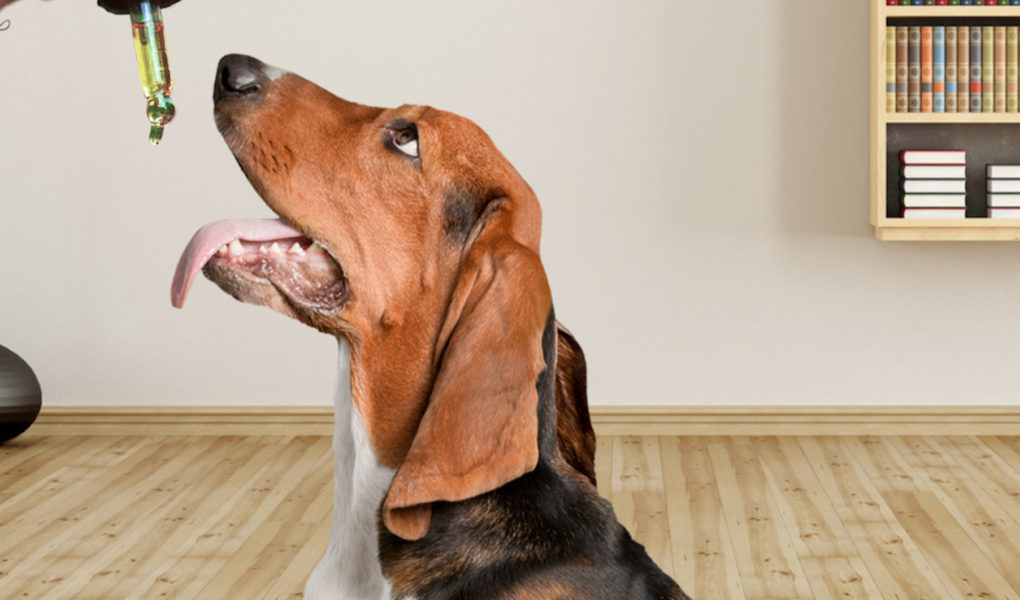 CBD products are popping everywhere! Not only CBD products are beneficial for humans but also it is beneficial for your pets. CBD is particularly beneficial for pets to reduce inflammation, pain, anxiety, and stress. You can add CBD into the pet's food and make to consume CBD to improve well being. If you are finding that your pets are not feeling well, you can add CBD on its food to experience higher relaxation.
Numerous studies and researches show that CBD is highly beneficial for your pets to treat various medical conditions. The only thing is that your pets can feel a little drowsiness if it consumes a higher dosage. Even cbd for pets are extracted from the hemp plant and made of natural ingredients. CBD is safe and natural compound that boost immune power and reduces inflammation. Give your pet the right CBD product with the right dosage to experience ultimate relaxation!
Tips to choose the right CBD product for your pets!
When it comes to choosing CBD products for your pets, you need to pay attention on the quality and ingredients used. In the middle of hundreds, choosing the right CBD products for your pets would be difficult and why it is important to keep these essential tips in mind to pick high-quality CBD products for your pets!
CBD products are available in three different forms such as full-spectrum, broad-spectrum, and isolate! From the available options, you can go with the desired products that suit your pet's body and strength. And also, you need to go with the CBD products that react much faster into your pet's body and help to treat various health conditions.
When it comes to buying any of the CBD products, it is important to consider the extraction method! As it determines the safety of the CBD products and why it is vital to check the extraction method before choosing any of the CBD products for your pets. There are different types of extraction methods such as dry ice, CO2, Solvent extraction, olive oil, and more! Amongst others, CO2 is the excellent extraction methods and choose the CBD products that are extracted using CO2!
Before choosing the CBD products for your pets, it is important for you to determine the level of THC content. It is always better to go with the CBD products that have lower THC content since higher THC content make your pets high. Before buying cbd for pets, you need to ensure that THC is 0.3%!
Availability of CBD products:
The beautiful matter about CBD is that you will find wide ranges of CBD products like edibles, topicals, creams, lotions, gummies, oils, tinctures, and more! There is a large selection of CBD products for your pets and you can select the best to improve mood and well-being of pets. From all, you all come to know the important tips to consider when it comes to buying CBD products for your pets!